About Our Medical Staff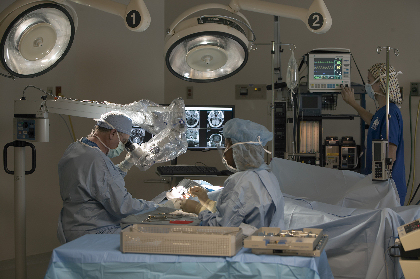 Our Medical Staff consists of over 100 practitioners in all specialties including Anesthesiology, General Surgery, Gynecology, Neurosurgery, Ophthalmology, Otolaryngology, Orthopaedic Surgery, Pain Management, Plastic Surgery, Podiatry, Urology, and Vascular Surgery. All of our physicians maintain staff privileges at North Florida Regional Medical Center as well as North Florida Surgical Pavilion.
About Our Surgical Pavilion Staff
We at North Florida Surgical Pavilion pride ourselves on our caring, compassionate,and highly skilled staff of RN's, LPN's and Surgical Technologists. Collectively, we can boast of hundreds of years of experience.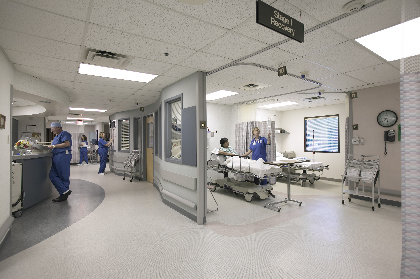 Our clinical staff comes with strong backgrounds in various hospital settings, among which are Operating Room, Preoperative and Postoperative Care, Intensive Care, and Emergency Services, in order to provide you with the highest quality care. In addition, our clinical staff remains current in advanced preparation to insure that your stay will be the safest possible, including certification in:
BLS - Basic Life Support
ACLS - Advanced Cardiac Life Support
PALS - Pediatric Advanced Life Support
AORN - Association of Perioperative Registered Nurses Certification
While you may recall the gentle touch your nurse provides or the warm blanket you have tucked in around you for your comfort, it is reassuring to know that, however unlikely, your staff is prepared to deal with any emergency that may occur.
Last but not least, our Business Office staff is prepared to guide you through your registration process in a kind and knowledgeable manner. Your questions will be answered regarding the many insurance plans that are on the market today. Most importantly, the staff understand the importance of providing you the respect and confidential care (HIPAA) that you deserve.
All of us at North Florida Surgical Pavilion thank you for considering us for your surgical care!